600 Series Wall safe
Safes
Completely flat, modern design. Wide range of sizes and depths.
Electronic serial equipped with an electronic lock with the newest technologies on the market. The new lock features go from the delayed opening to the duress code for door opening. Besides, it incorporates the 4.0 bluetooth technology to connect to any IOS or Android devices through an application.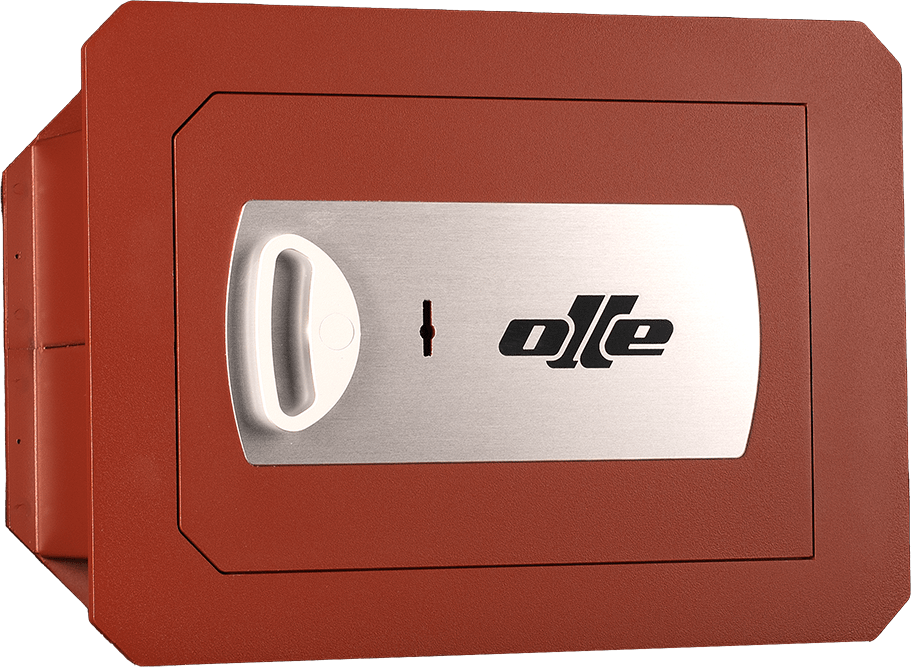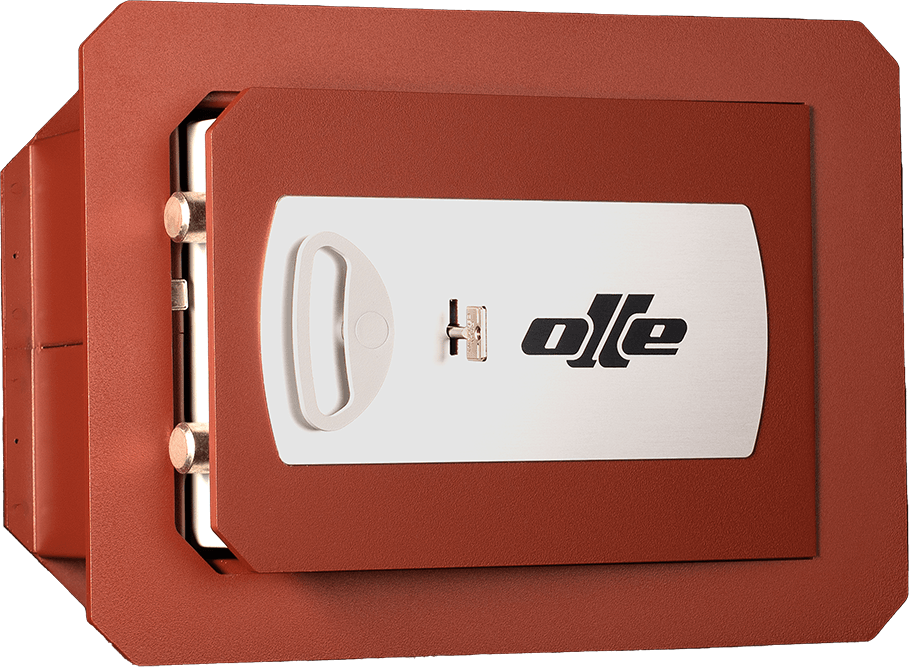 Specifications
6-mm thick steel door and frame.
1,5-mm thick steel body.
Ø20-mm revolving bolts: 2 at the side.
Permits left-side opening.
Epoxy-polyester paint finish, polymerised at 180 ºC. Colour Ral 8015.
Models
Lever martise lock
Electronics
Electronics and lever lock
Exterior Measurements
(mm.)
Interior Measurements
(mm.)
Internal Volume
Weight
Number of Shelves
601L20
601E20
601LE20
260
360
200
180
300
150
8
10
1
601L20Z
601E20Z
601LE20Z
260
360
200
180
300
150
8
10
1
602L20
602E20
602LE20
350
465
200
270
405
150
16
16
1
602L20Z
602EZ20
602LE20Z
350
465
200
270
405
150
16
16
1
602L37
602E37
602LE37
350
465
370
270
405
320
35
19
1
602L37Z
602E37Z
602LE37Z
350
465
370
270
405
320
35
19
1
603L20
603E20
603LE20
485
465
200
405
405
150
25
21
2
603L20Z
603E20Z
603LE20Z
485
465
200
405
405
150
25
21
2
603L37
603E37
603LE37
485
465
370
405
405
320
52
25
2
603L37Z
603E37Z
603LE37Z
485
465
370
405
405
320
52
25
2
Left opening
Anti-phishing mailbox
Accessories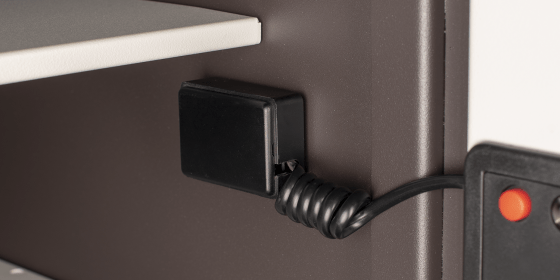 Alarm Interface Kit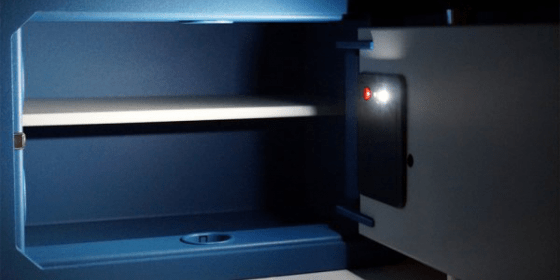 Interior light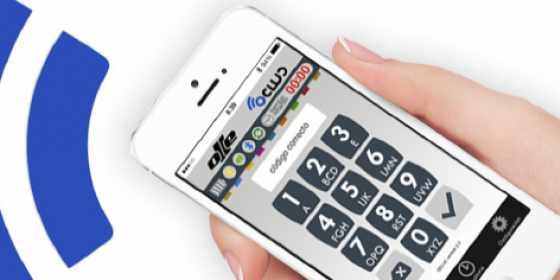 Smartphone connection
Optional equipment

Opening to the left
Demana pressupost de la informació
"*" indicates required fields