ARCAS OLLÉ is a family company dedicated to the manufacture of safes since 1845. The fourth generation of the family is currently at the helm of the company and they have a firm commitment to ensure the prestige of the ARCAS OLLÉ brand.
As a leading company in the sector, we need to constantly innovate and apply the latest technologies in manufacturing processes.
The challenges of the future, in a globalised and constantly evolving market, are a stimulus to further develop new products that meet the needs of our customers. In this regard, we make our R&D department available to you to address your demands in the field of physical security.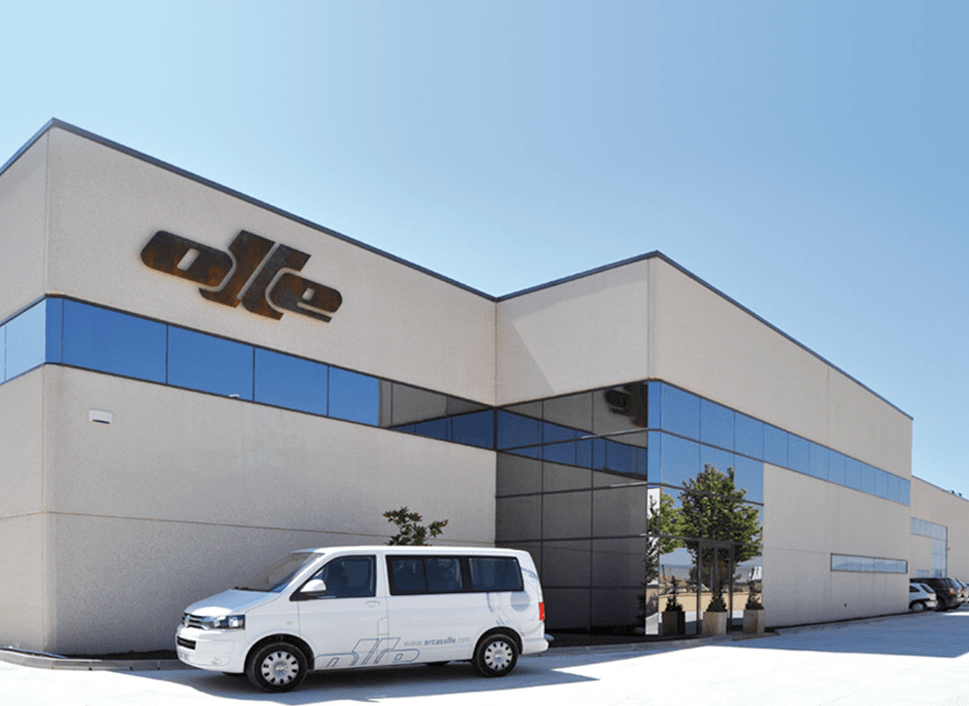 Quality, innovation and service
Our safes have been subjected to rigorous tests under the UNE IN 1143 standards and have obtained the appropiated certifications in different degrees of resistance.
Quality, innovation and service are the cornerstones of our company without which we could not deserve the trust that all our customers give us.
Since 2005, we have a new 8,500 m2 area facility, located near Barcelona, in ​​a strategic chosen area for the logistics of our products and where we centralise all the departments of the company.
1845
The documented origins of ARCAS OLLÉ date back to this year, when Pablo Corcelles Vallés settled as a master in Vallbona d'Anoia (Barcelona) and founded a small locksmith workshop where he manufactured the first key locks by hand.
1901
Venanci Ollé Viladiu, María Corcelles Sabaté's husband, took over the family business, where in addition to her own tasks of locksmith and blacksmithing, he evolved and perfected the goal locks.
1929
The second generation of the Ollé family took over with Juan Ollé Corcelles, who began to manufacture the first safes and mechanical combinations, becoming the pioneering company in the Spanish physical security market.
1963
The national and international expansion of the ARCAS OLLÉ brand begins with the help of Venanci Ollé Sabate, with the serial production of built-in safes, furniture safes, armored cabinets, and locks with a variable combination of three discs.
1995
The fourth generation of the Ollé family, consisting of siblings Maria Teresa, Joan, Maria Antonia, Miquel and Xavier, is put in charge of the company with the difficult task of consolidating the brand. During this period, new and innovative series of safes have been launched using laser technology and autonomous Grade III and IV safe boxes have been developed according to the UNE EN-1143-1 standard.