Ilux Design high security with luxury finishes
Ilux is the perfect combination of quality, functionality and safety. Totally customizable from inside to outside, to satisfy the most demanding needs of our customers.
We know that every detail makes us unique, that's why our safes are unique in every detail.
Our Ollé Safes are created from the best raw materials and assembled with complete professionalism. Each component is designed, developed and manufactured, meeting the strictest standards.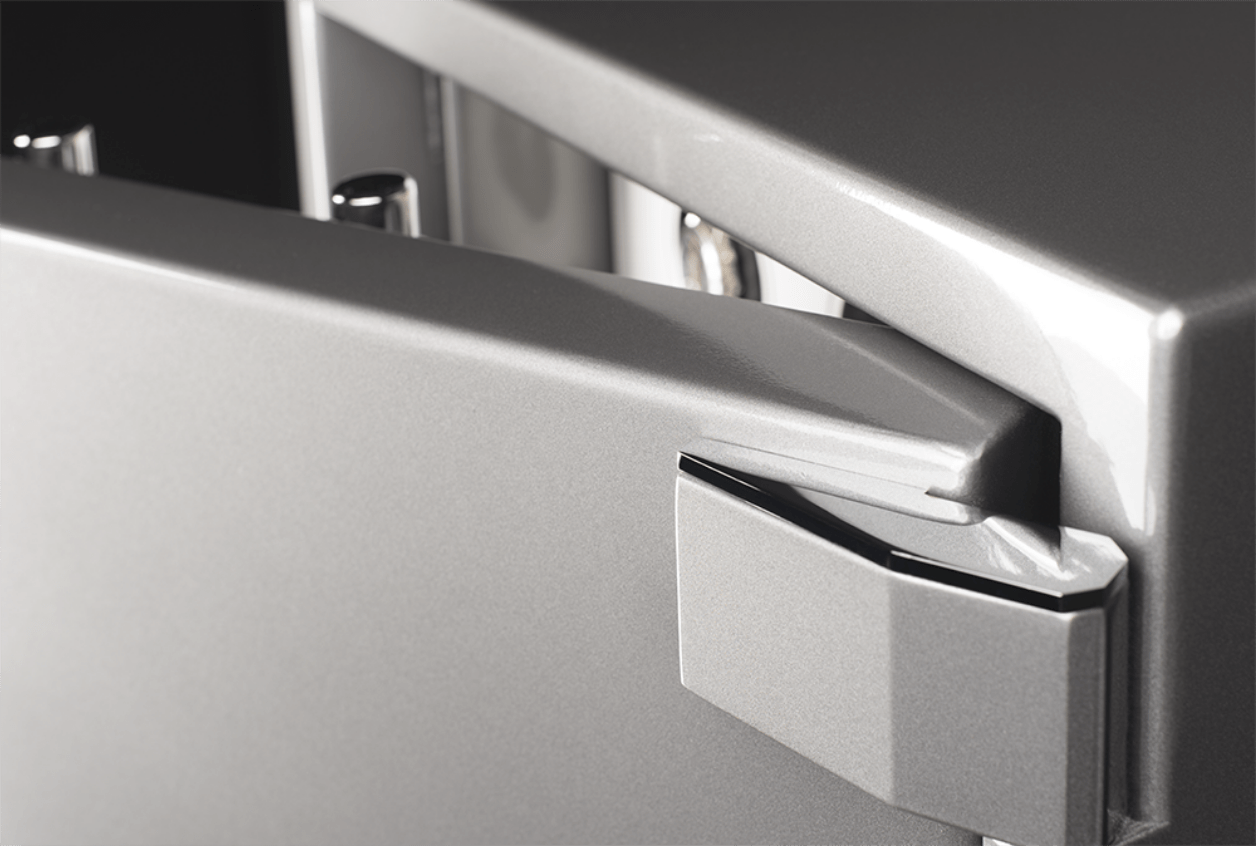 Maximum security
The security of our safes is as important, for us, as its beauty. That is why our products meet the most stringent requirements contemplated in the UNE EN-1143-1 standard in grades III and IV.

Internal accessories
Ilux Design Series has a wide internal accessories range, going from the USB charge to the watches automatic charge.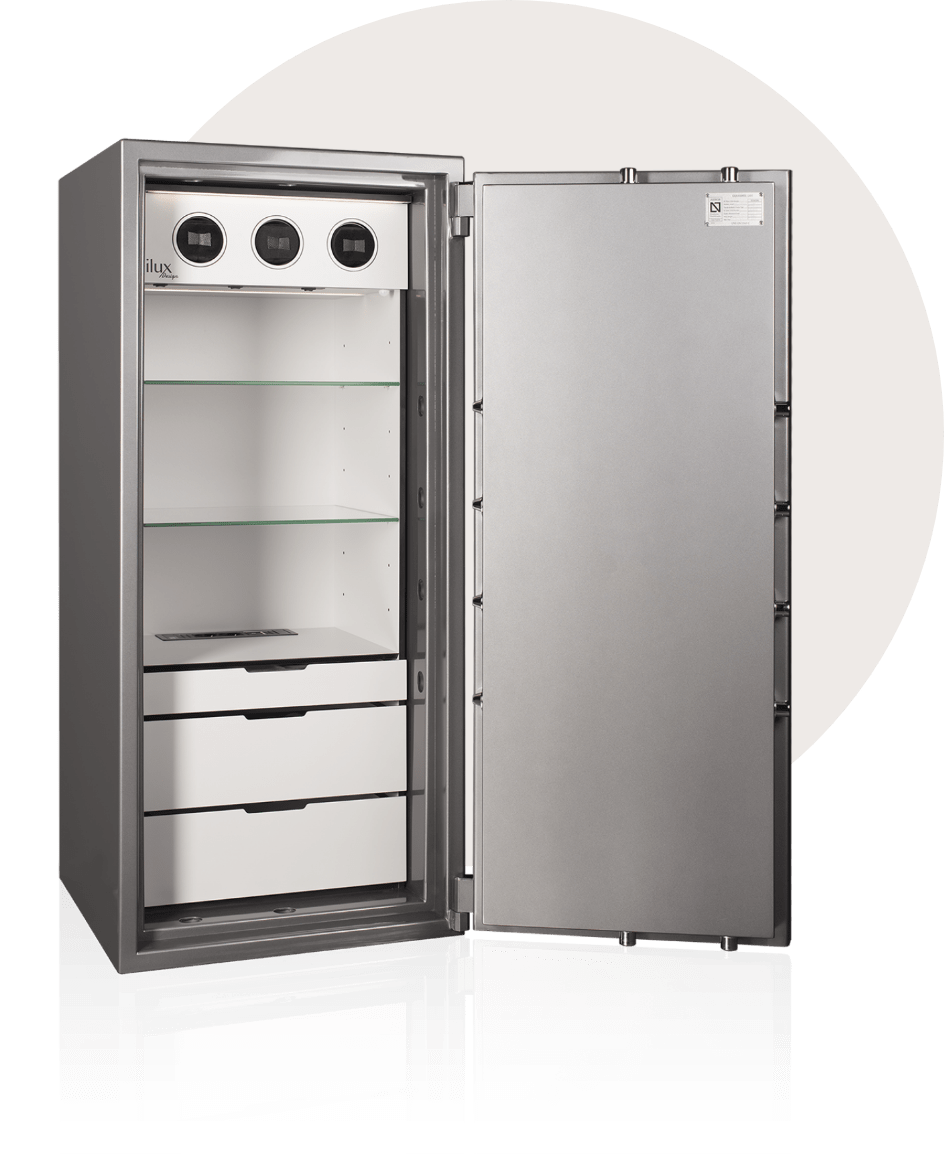 Luxury finishes
High glossy finishes and chrome-plated inserts on hinges and high-quality bolts.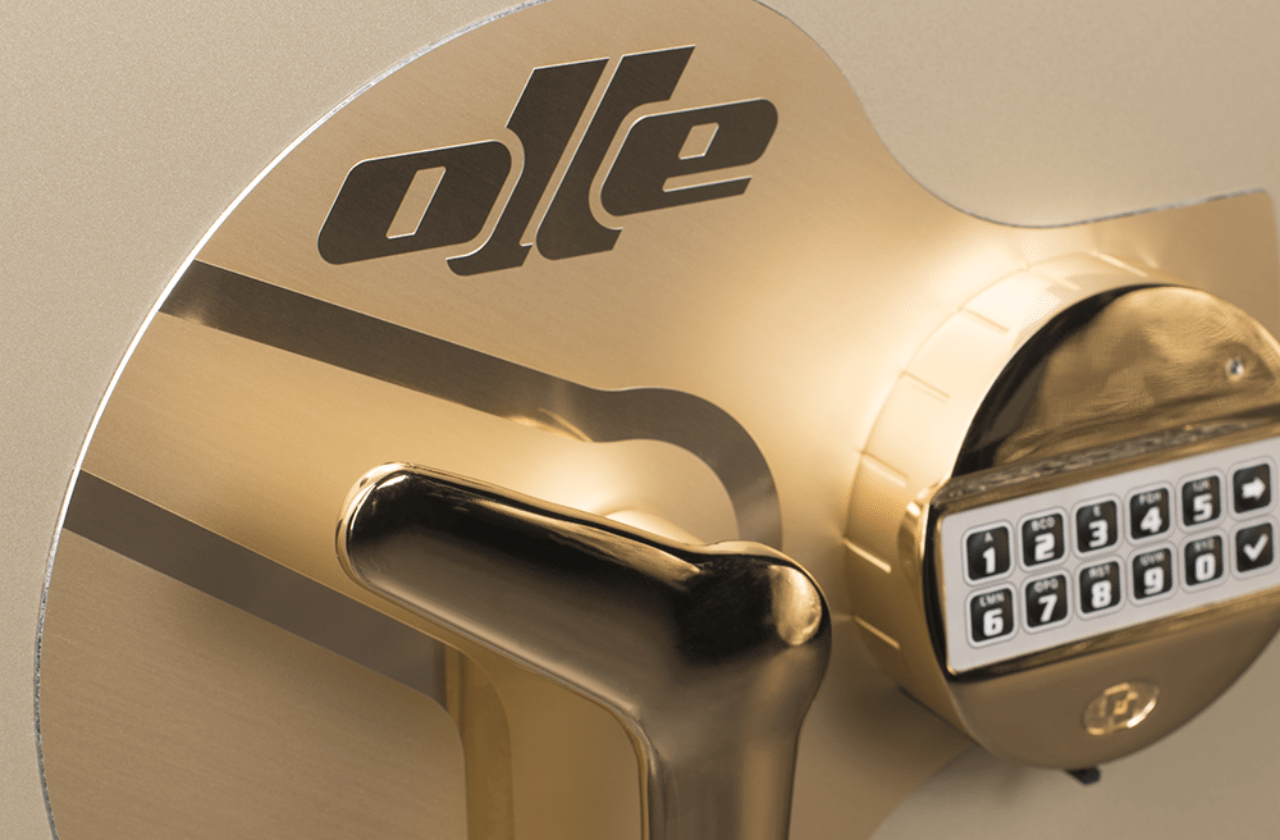 Customise your Ilux Design
We adapt to your needs, consequently Ilux Design is completely customisable on finishes and accessories. Configure your ideal safe.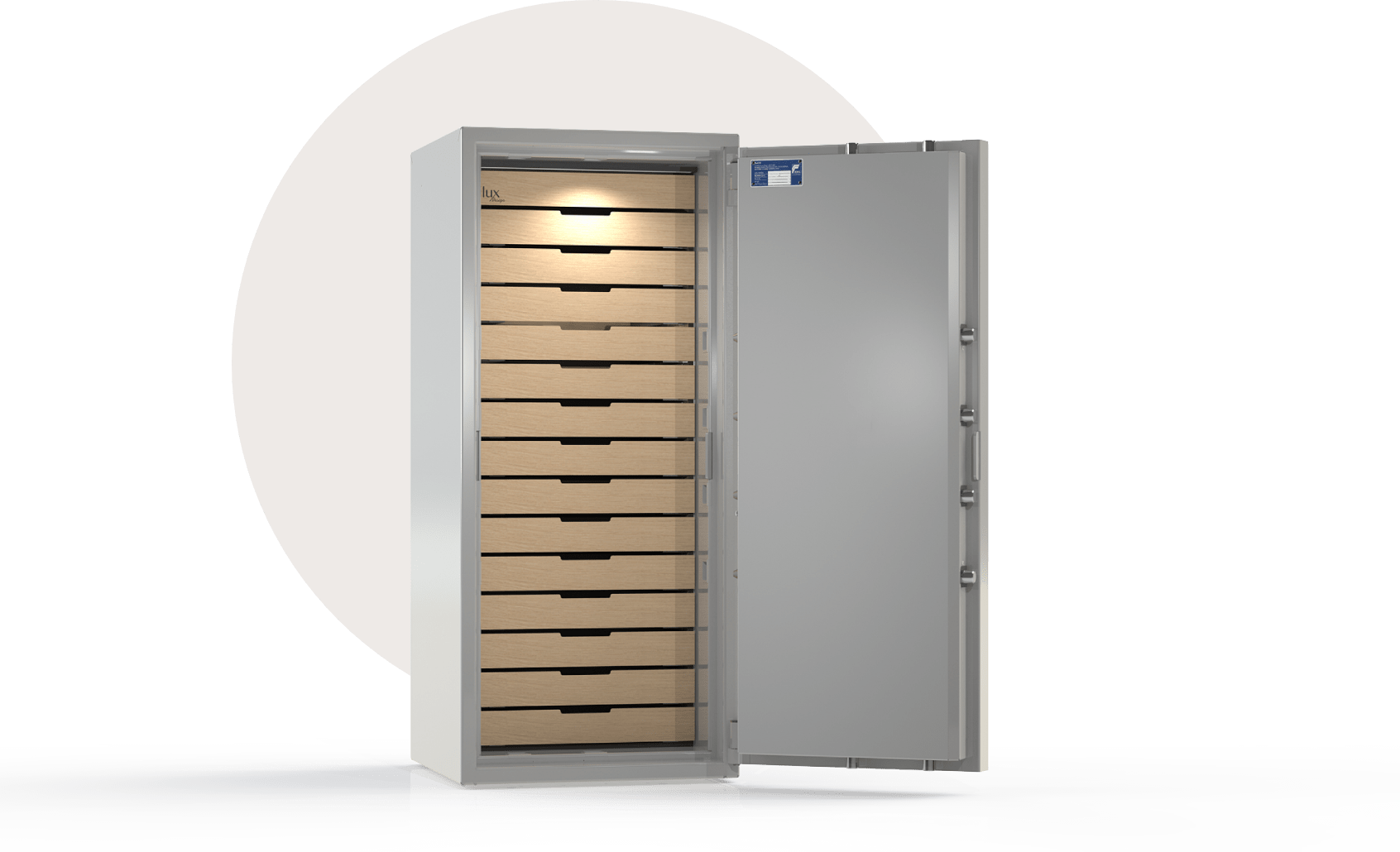 Since 1845
It was in 1845 when we were maked the first keylocks. Since then, Arcas Ollé keeps the challenge of developing safer and more beautiful products.