Fireproof, watertight, high-security briefcases and chests. Ideal for protecting documents, CDs, DVDs, external hard disks, pen drives and valuables from fire and water. UL Class 350 certification for a ½ HOUR at 840° C, without the internal temperature exceeding 177° C, guaranteeing total protection for 30 minutes.
Certificate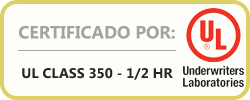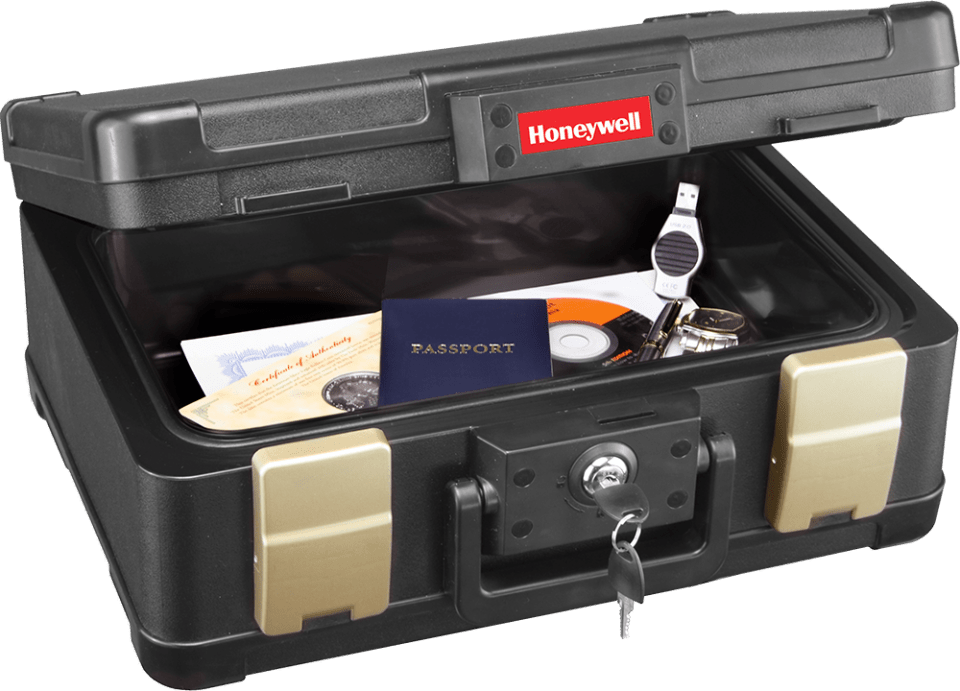 Specifications
Cylinder lock.
Highly practical handle for easy transport.
Lifetime replacement guarantee in the case of fire.
Models
Cylinder lock
Exterior Measurements
(mm.)
Interior Measurements
(mm.)
Internal Volume
Weight
FP20
185
315
250
116
245
153
4,3
9
FP30
167
406
320
94
333
215
6,7
13
Left opening
Anti-phishing mailbox
Demana pressupost de la informació
"*" indicates required fields