An effective system to protect cash at a collection point and during transport. It has a metal anchor to secure it underneath a desk, in a vehicle or beside a cash register. Once the box is full, the anchoring can be unlocked by key and the box taken to the reception point, where the other key is used to empty it.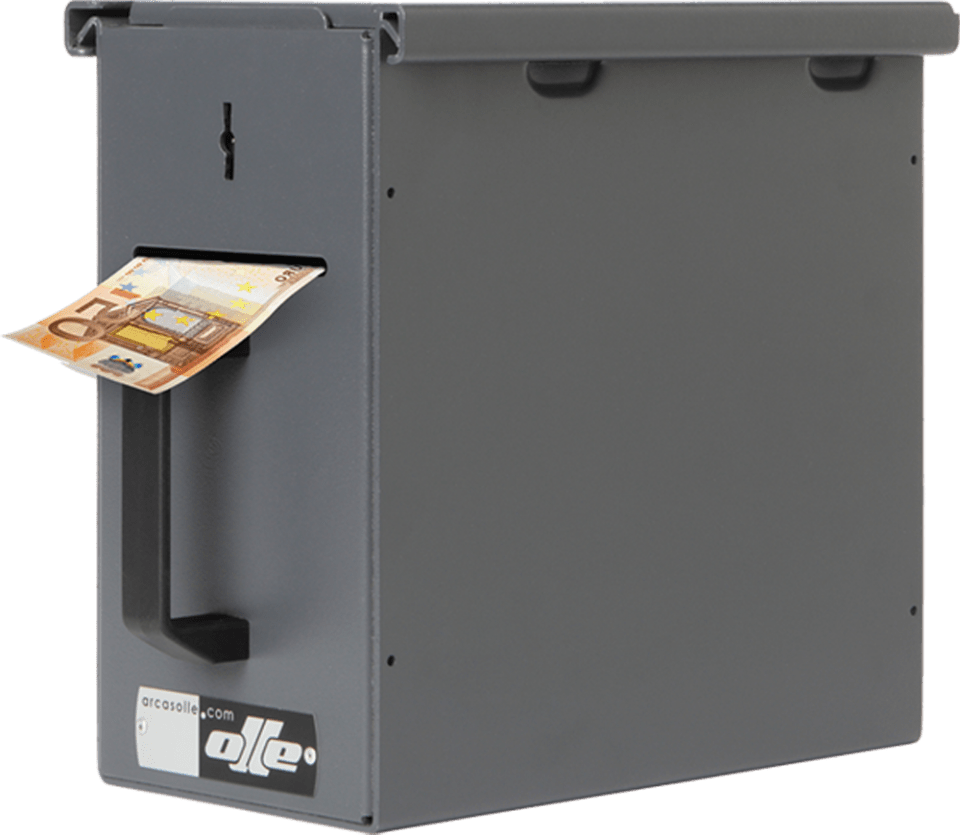 Specifications
2-mm thick steel body.
20x10-mm bolts.
Ergonomic handle for easy transport.
Includes attachment bolts.
Epoxy-polyester paint finish, polymerised at 180°C. Colour: Ral 7024.
Models
Lever lock
Exterior Measurements
(mm.)
Interior Measurements
(mm.)
Internal Volume
Weight
CBU
250
160
290
235
125
250
7
7
CBD
260
165
290
235
125
250
7
11
Left opening
Anti-phishing mailbox
Accessories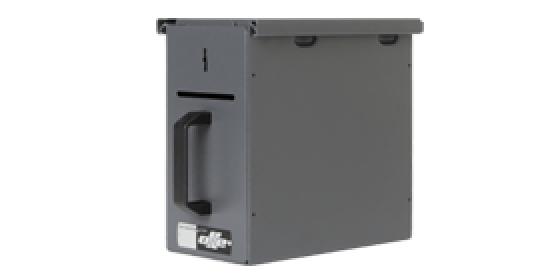 Cashbox up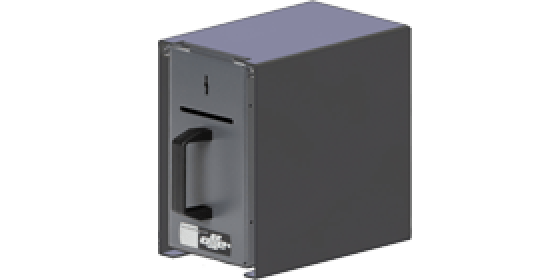 Cashbox down
Demana pressupost de la informació
"*" indicates required fields