Tabletop safe to protect DVRS in banks, shopping centers and others. Custom manufacturing possibility.

Specifications
4-mm thick steel door and frame.
2-mm thick steel body.
Ventilation grills around the box.
Gaps at the back for wiring.
Bolt-holes for anchoring to floor Ø9-mm.
Epoxy-polyester paint finish, polymerised at 180°C. Colour similar to Ral 7022.
Models
Lever lock
Electronic
Exterior Measurements
(mm.)
Interior Measurements
(mm.)
Internal Volume
Weight
VR100
VR100E
135
420
350
114
416
310
15
9
VR110
VR110E
200
515
450
196
511
410
42
18
VR120
VR120E
225
615
550
221
611
510
69
26
VR130
VR130E
275
615
650
271
611
610
101
27
VR190
VR190E
178
443
450
174
439
410
31
27
Left opening
Anti-phishing mailbox
Accessories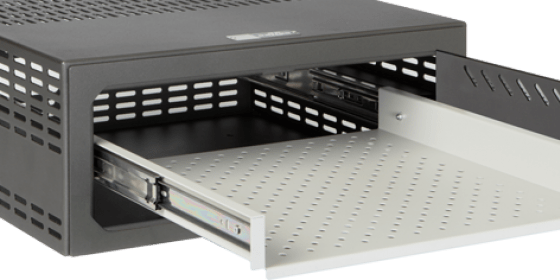 Sliding tray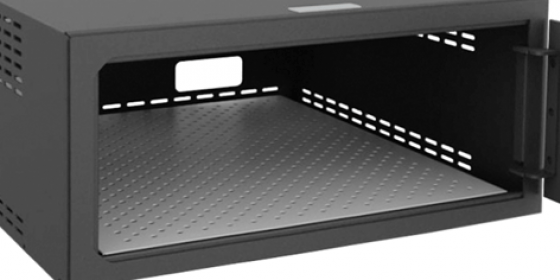 Tray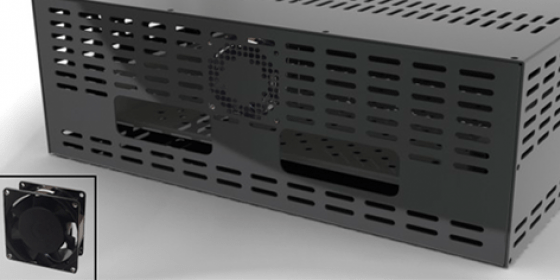 Ventilation kit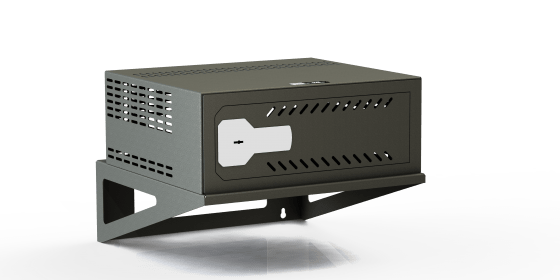 Wall anchor kit
Demana pressupost de la informació
"*" indicates required fields