This series is the product of extensive research into new materials to obtain maximum resistance to attacks, as stipulated in standard UNE EN-1143-1 GRADE IV.
We are convinced that this range offers the solution you have been searching for in valuables and firearm storage. This series of light safes is notable for its wide range of accessories.
Certificate

UNE EN-1143-1 GRADE IV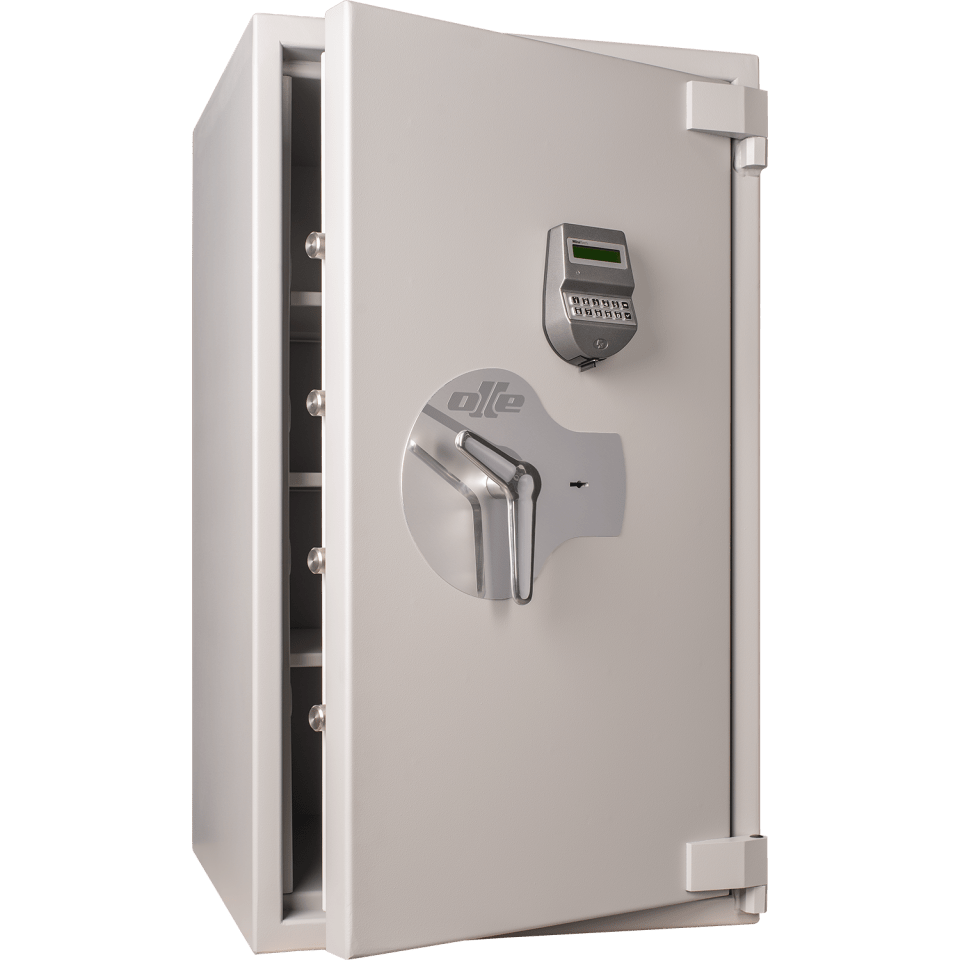 Specifications
50-mm thick door and body.
Bolt-hole for anchoring to floor and wall, with M-16 (100 kN) anchorage included.
Drill-proof armour plating.
Relock system in the event of attack.
Handle operation with 12 Ø25-mm revolving bolts: 4+4 at the sides, 2 at the top and 2 at the bottom.
Models AP-8 and AP-9, have 16 Ø25mm bolts: 5+5 at the sides, 3 at the top and 3 at the bottom.
Tip-proof, height-adjustable shelves.
Colour Ral Design 000 65 00.
Models
Double Intervention
Mechanical and lever lock
Electronic, delay and lever lock
Electronic, delay, block and lever lock
Exterior Measurements
(mm.)
Interior Measurements
(mm.)
Internal Volume
Weight
Number of Shelves
AP2LL
AP2M
AP2E
AP2B
500
450
450
400
350
295
41
215
2
AP3LL
AP3M
AP3E
AP3B
650
550
550
550
450
395
98
350
2
AP4LL
AP4M
AP4E
AP4B
800
550
550
700
450
395
124
410
3
AP5LL
AP5M
AP5E
AP5B
950
550
550
850
450
395
151
475
3
AP6LL
AP6M
AP6E
AP6B
1100
550
550
1000
450
395
178
535
4
AP7LL
AP7M
AP7E
AP7B
1250
550
550
1150
450
395
204
600
5
AP8LL
AP8M
AP8E
AP8B
1400
650
650
1300
550
495
354
810
5
AP9LL
AP9M
AP9E
AP9B
1550
800
750
1450
700
595
604
1100
6
Left opening
Anti-phishing mailbox
Accessories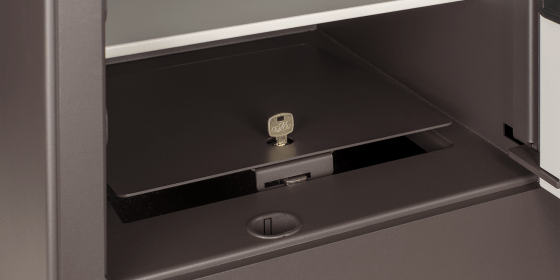 Secreter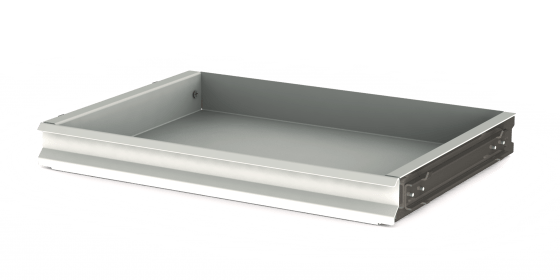 Extendable drawer height 50 mm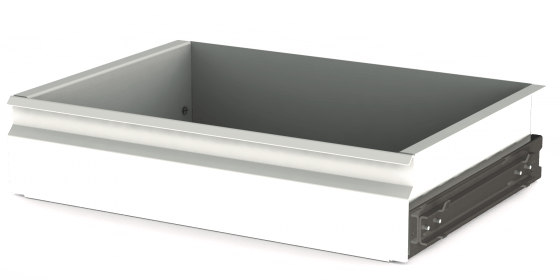 Extendable drawer height 100 mm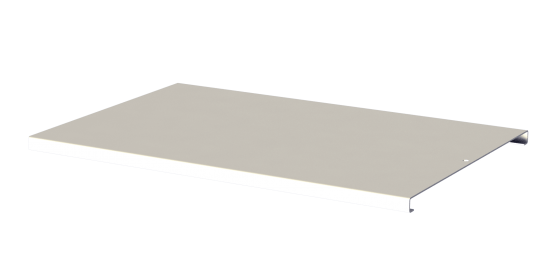 Shelf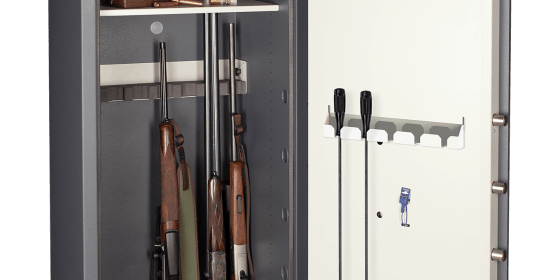 Kit for long weapons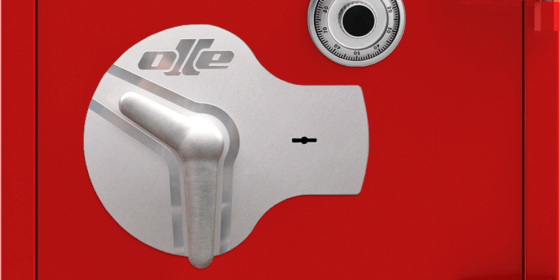 Glossy finish
Demana pressupost de la informació
"*" indicates required fields