New ATM Safes Series with slot, certified according to UNE EN-1143-1 standard in ATM Grade IV. Various types of slots as required.
Certificate

UNE EN-1143-1 GRADE IV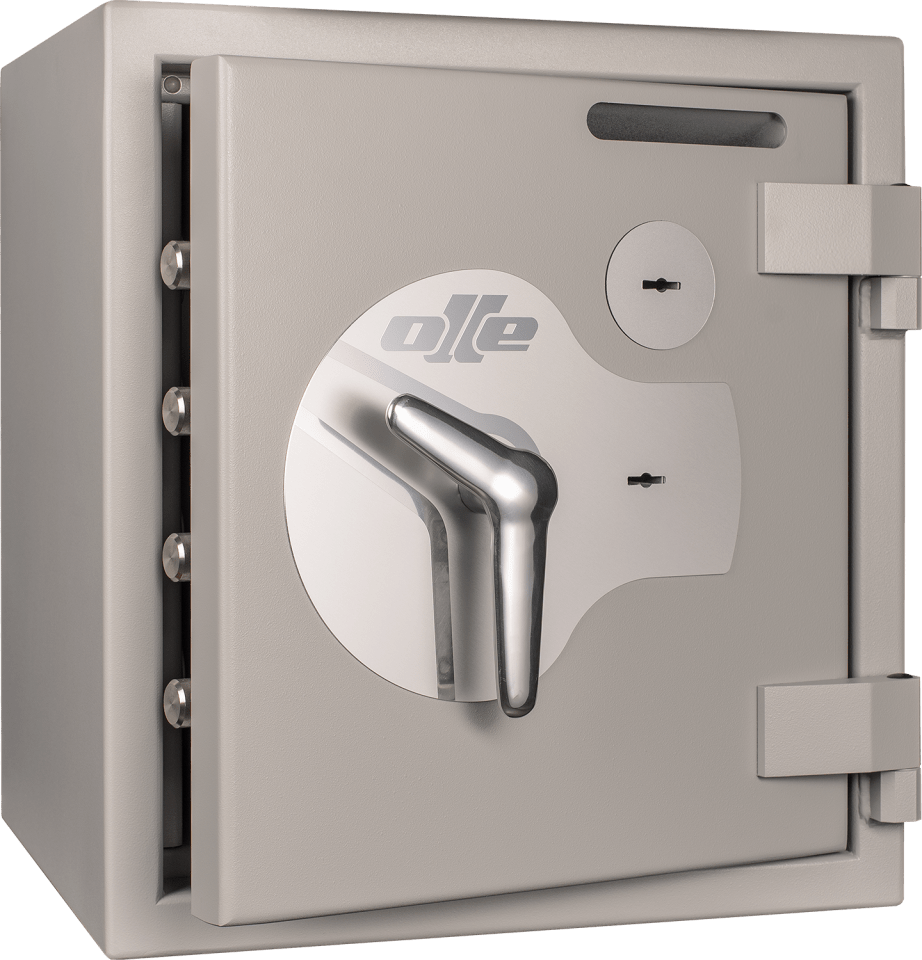 Specifications
50-mm thick door and body.
Drill-proof armour plating.
Relock system in the event of attack.
Handle operation with 12 Ø25-mm revolving bolts: 4+4 at the sides, 2 at the top and 2 at the bottom.
Tip-proof, height-adjustable shelves.
Colour Ralfs Design 000 65 00.
Models
Double intervention
IV ATM Series- Mechanical and lever lock
Electronic, delay and lever lock
Electronic, delay, block and lever lock
Exterior Measurements
(mm.)
Interior Measurements
(mm.)
Internal Volume
Weight
Number of Shelves
AP2LLEN
AP2MEN
AP2EEN
AP2BEN
500
450
450
400
350
295
41
215
2
AP3LLEN
AP3MEN
AP3EEN
AP3BEN
650
550
550
550
450
395
98
350
2
AP4LLEN
AP4MRP
AP4EEN
AP4BEN
800
550
550
700
450
395
124
410
3
AP2LLRP
AP2MRP
AP2ERP
AP2BRP
500
450
450
400
350
295
41
215
2
AP3LLRP
AP3MRP
AP3ERP
AP3BRP
650
550
550
550
450
395
98
350
2
AP4LLRP
AP4MEN
AP4ERP
AP4BRP
800
550
550
700
450
395
124
410
3
AP2LLRI
AP2MRI
AP2ERI
AP2BRI
500
450
450
400
350
295
41
215
2
AP3LLRI
AP3MRI
AP3ERI
AP3BRI
650
550
550
550
450
395
98
350
2
AP4LLRI
AP4MRI
AP4ERI
AP4BRI
800
550
550
700
450
395
124
410
3
AP2LLRV
AP2MRV
AP2ERV
AP2BRV
500
450
450
400
350
295
41
215
2
AP3LLRV
AP3MRV
AP3ERV
AP3BRV
650
550
550
550
450
395
98
350
2
AP4LLRV
AP4MRV
AP-4ERV
AP4BRV
800
550
550
700
450
395
124
410
3
Left opening
Anti-phishing mailbox
Accessories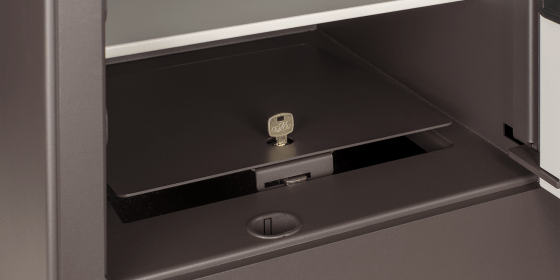 Secreter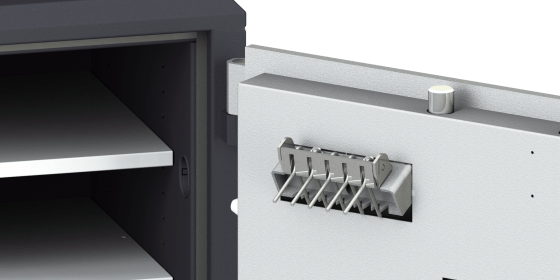 Anti-fishing kit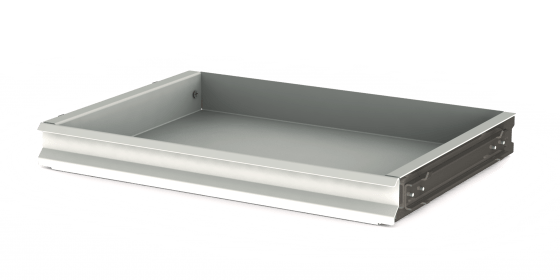 Extendable drawer height 50 mm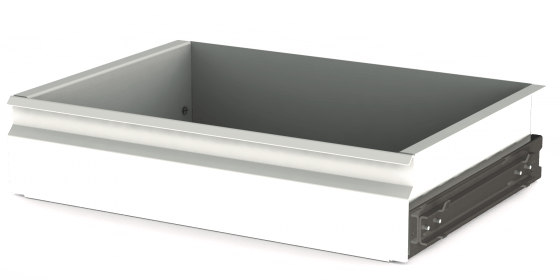 Extendable drawer height 100 mm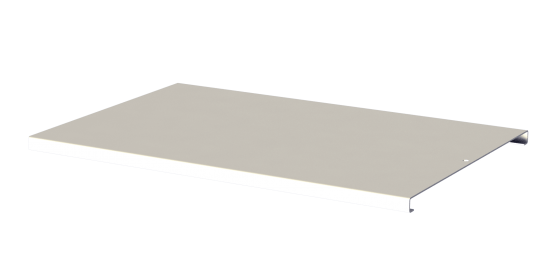 Shelf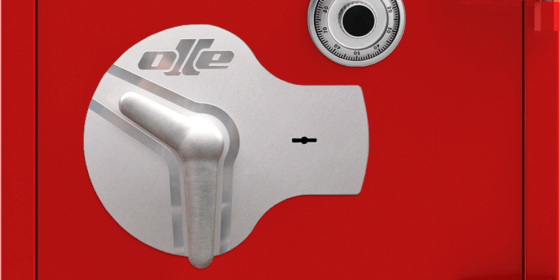 Glossy finish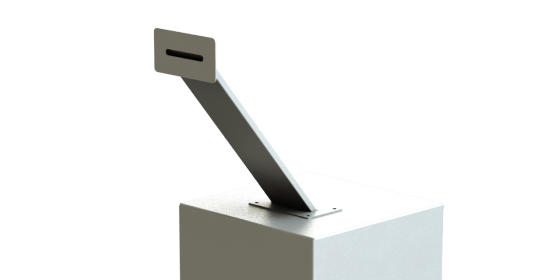 Extension to tamper-proof letterbox
Optional equipment

Mailbox fitting for overlap safe
Demana pressupost de la informació
"*" indicates required fields