This cabinet is the solution for all types of businesses, institutions and hospitals, among others, where large amounts of documents or other materials need to be stored at a high level of security.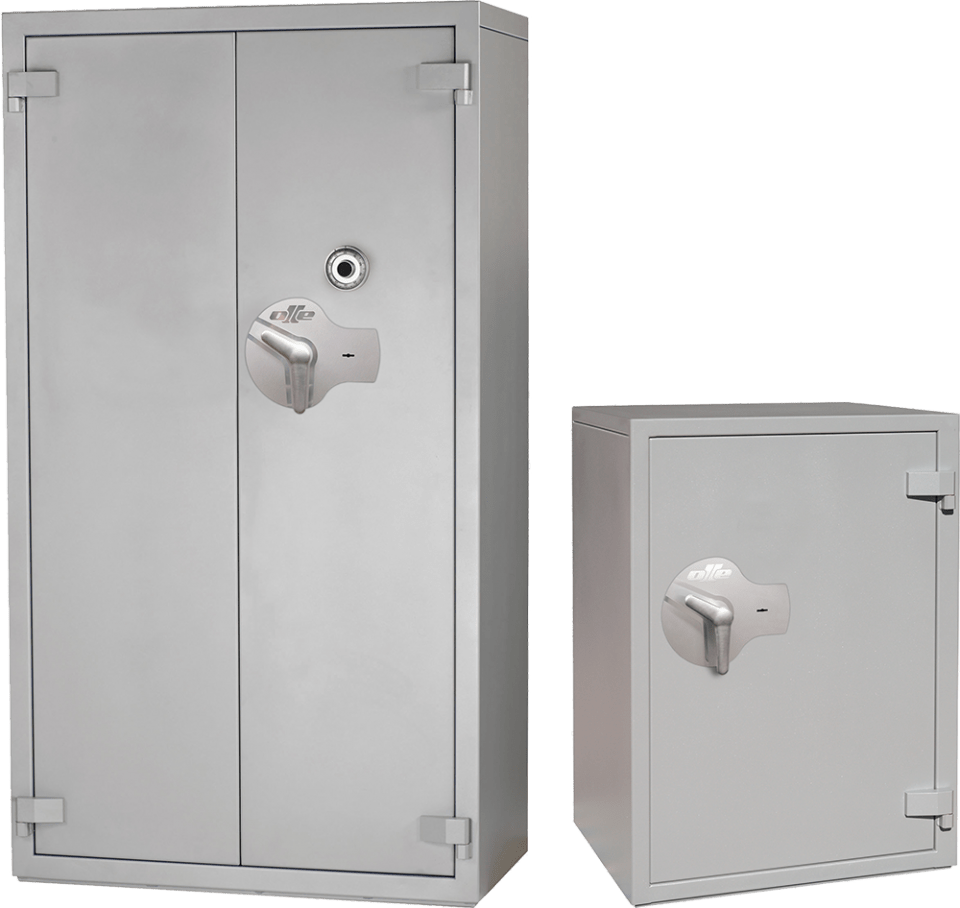 Specifications
Cabinet made of 2.5-mm thick steel.
Double-bodied doors made of 2+1 mm thick steel.
Bolt-holes for anchoring to floor and wall.
Both doors open 180°.
Drill-proof armour plating.
Relock system in the event of attack.
Handle operation with 6 Ø20-mm bolts: 4 at the side, 1 at the top and 1 at the bottom.
Special anti-pry profile on the hinge side.
Height-adjustable shelves for hanging A4-size folders, with side viewer.
Epoxy-polyester paint finish, polymerised at 180°C. Colour: Ral 9006.
Models
Lever lock
Mechanical
Electronic and delay
Mechanical and lever lock
Electronic, delay and lever lock
Exterior Measurements
(mm.)
Interior Measurements
(mm.)
Internal Volume
Weight
Number of Shelves
AB1L
AB1M
AB1E
AB1LM
AB1LE
1800
1000
530
1795
995
450
803
185
4
AB3L
AB3M
AB3E
AB3LM
AB3LE
1000
700
530
995
695
450
315
88
2
Left opening
Anti-phishing mailbox
Accessories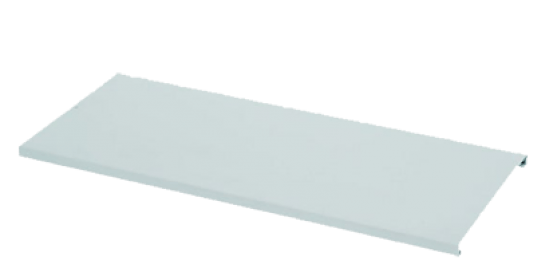 Rack/Cabinet
Demana pressupost de la informació
"*" indicates required fields