Safe to be fitted on the floor. Its circular stainless steel door design together with its crossbow lock, make a high quality safe. Ideal to preserve the values. Besides, it also has the option of buying the WATERPROOF SAFE door (optional), where the paper documents and banknotes are protected against the water flow.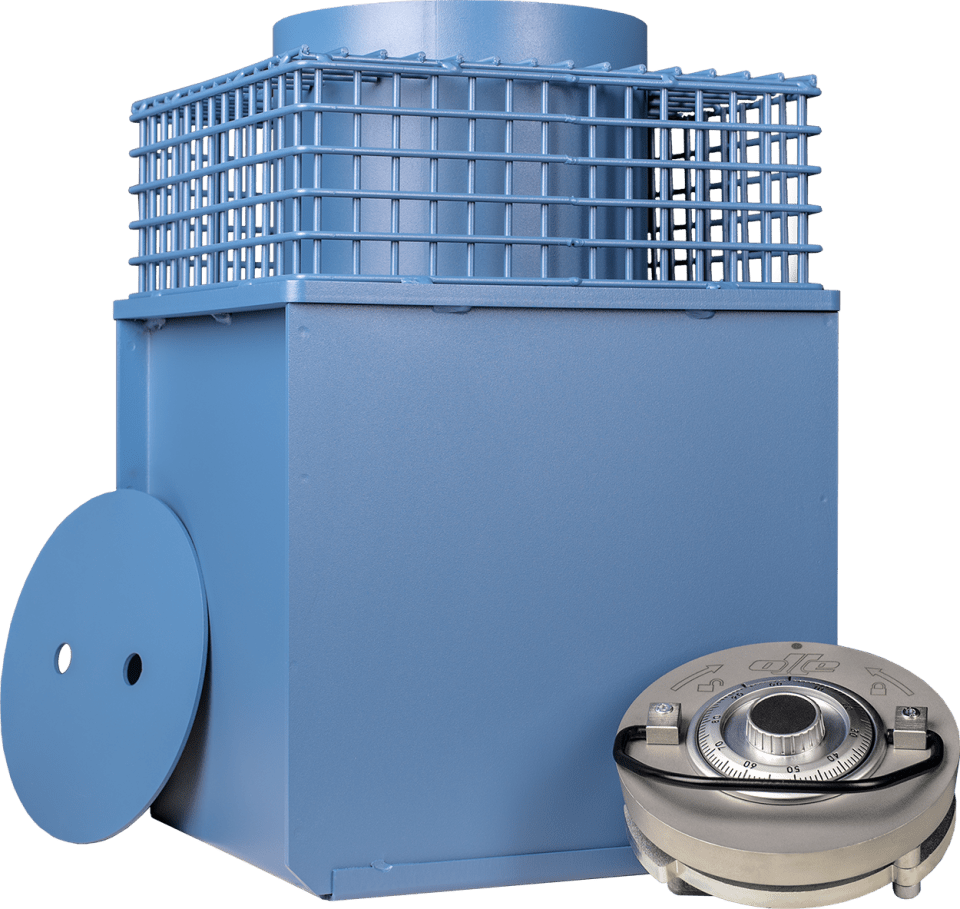 Specifications
40-mm thick stainless steel door and 160 mm diameter.
2,5 mm. thick steel safe with its 10 mm. thick top cover.
Non-slump keylock.
External cover.
Steel frame for the concrete.
Epoxy-polyester paint finish, polymerised at 180 ºC. Body colour: Ral 5023.
Models
Lever lock
Mechanical
Exterior Measurements
(mm.)
Interior Measurements
(mm.)
Internal Volume
Weight
CFC-2L
CFC-2M
435
305
285
245
260
267
19
25
Left opening
Anti-phishing mailbox
Accessories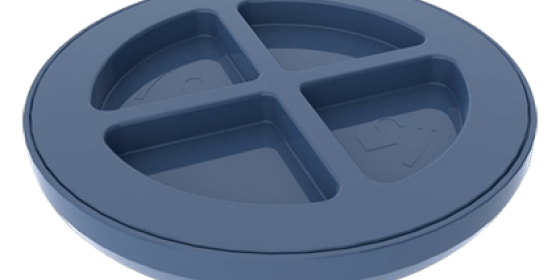 Tight lid WATERPROOF SAFE
Demana pressupost de la informació
"*" indicates required fields