High-security cabinet for storing confidential documents and valuables. Especially suitable for businesses, hospitals, army, and more.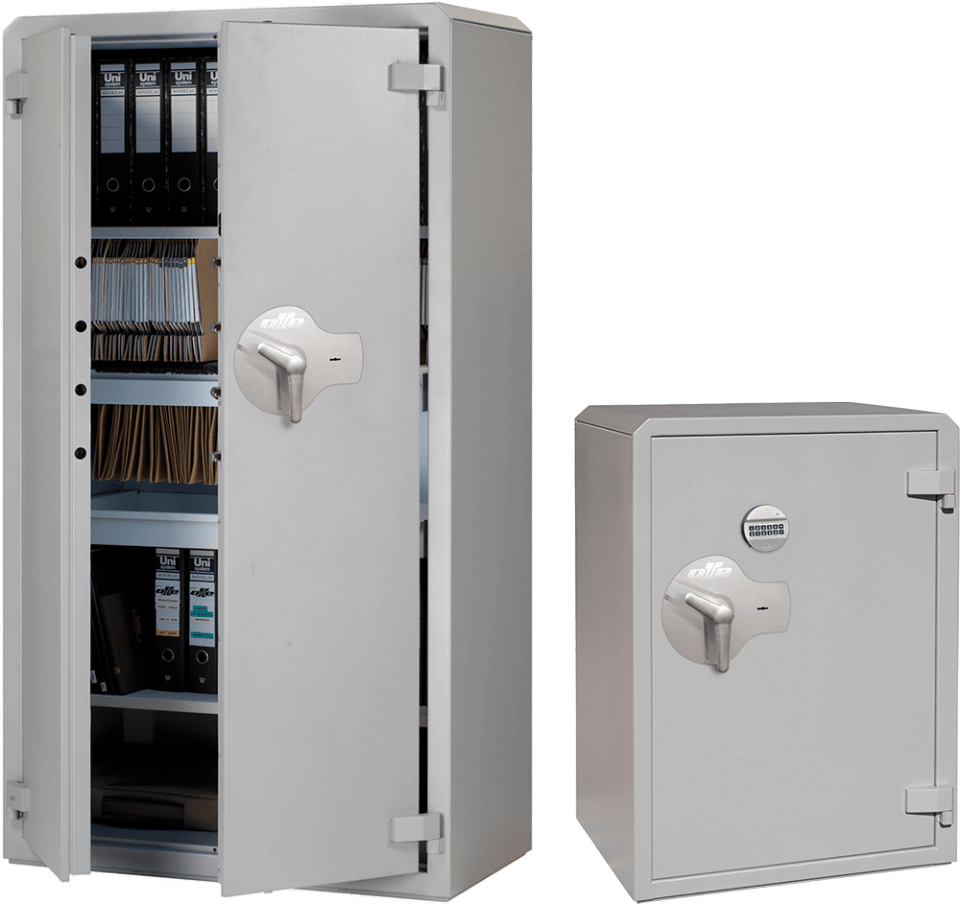 Specifications
Double-bodied cabinet made of 2+1.5- mm thick steel.
Double-bodied doors made of 2+1.5-mm thick steel.
Bolt-holes for anchoring to floor and wall.
Both doors open 180°.
Drill-proof armour plating.
Relock system in the event of attack.
Handle operation with 6 Ø20-mm bolts: 4 at the side, 1 at the top and 1 at the bottom.
Height-adjustable shelves for hanging A4-size folders, with side viewer.
Epoxy-polyester paint finish, polymerised at 180°C. Colour: Ral 9006.
Models
Lever lock
Mechanic
Electronic and delay
Mechanic and lever lock
Electronic, delay and lever lock
Exterior Measurements
(mm.)
Interior Measurements
(mm.)
Internal Volume
Weight
Number of Shelves
AC1L
AC1M
AC1E
AC1LM
AC1LE
1785
1000
540
1675
900
430
650
250
4
AC3L
AC3M
AC3E
AC3LM
AC3LE
1000
700
540
890
600
430
230
120
2
Left opening
Anti-phishing mailbox
Accessories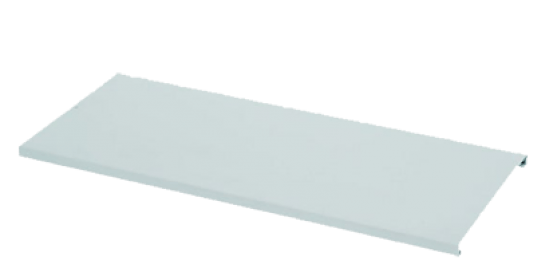 Rack/Cabinet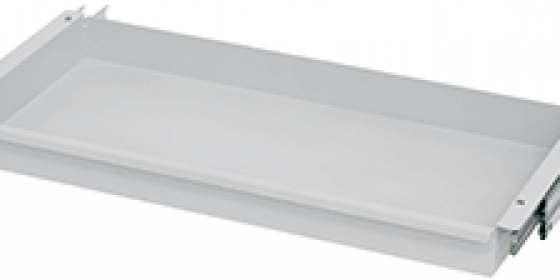 Extendable drawer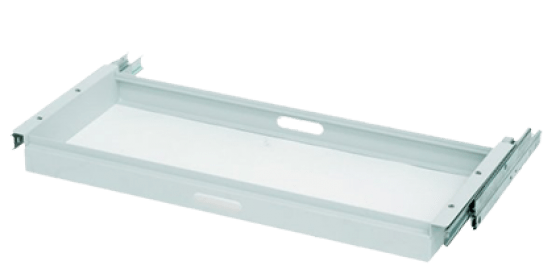 Sliding file holder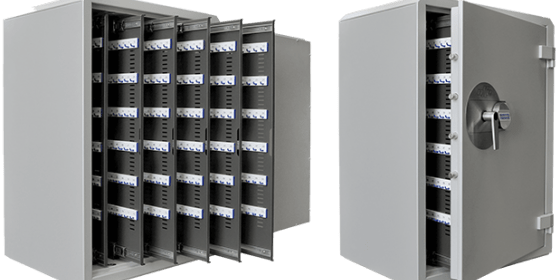 Key rack with id system (AC-3)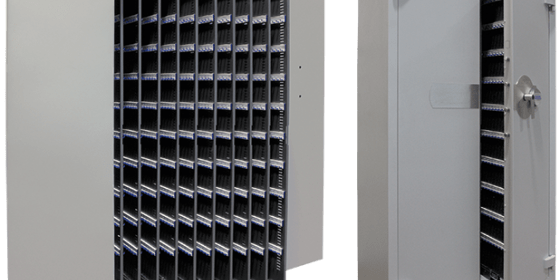 Key rack with id system (AC-1)
Demana pressupost de la informació
"*" indicates required fields