High-security, fireproof cabinet for protecting delicate media such as: CDs, DVDs, floppy disks, pen drives, tapes, cartridges and more. At a temperature of over 55° C, such materials irretrievably lose the stored information, so it is essential that these fireproof cabinets provide maximum guarantees and have thus undergone rigorous testing. Such tests reproduce the extreme conditions of an accident in which the fireproof cabinet can reach temperatures of over 1,000 °C. NT FIRE 017-60 Data certification guarantees total protection for 60 minutes from fire, damp, dust and magnetic fields. These security cabinets also have UNE EN-14450 Grade S2 certification, which means they have been subjected to attacks similar to experienced during attempted theft, and have completely withstood them.
Certificate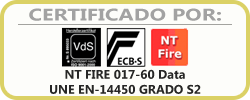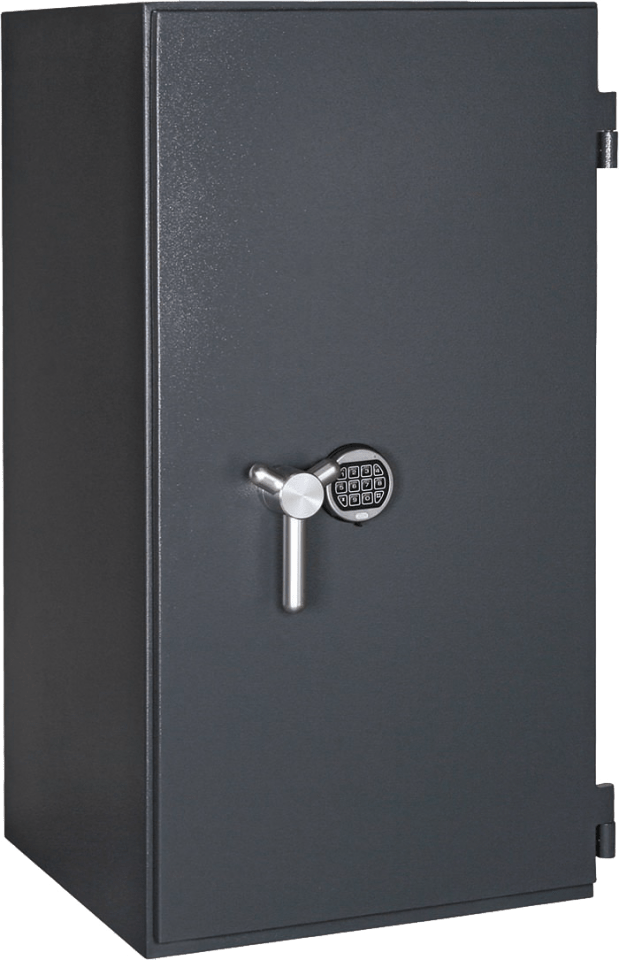 Specifications
Cabinet with 60-mm thick walls.
Door 110 mm thick.
La Gard Combogard 39 E 3040/3750 electronic combination lock. Certification: VdS Klasse 2 / EN 1300 Class B / a2p Niveau BE.
Drill holes for anchoring to floor.
180 ° opening door.
Shielding anti-drill.
Relock in case of attack.
Handle operation with 5 Ø25-mm bolts: 3 at the side, 1 at the top and 1 at the bottom.
Height-adjustable shelves.
Finish Phosphate primer and polyurethane paint. Colors to choose: Ral Ral 7035 or 7024.
Models
Lever key
Electronics
Exterior Measurements
(mm.)
Interior Measurements
(mm.)
Internal Volume
Weight
Number of Shelves
DS115
DS115E
659
630
648
520
492
460
118
253
1
DS240
DS240E
1200
630
648
1061
492
460
240
361
2
DS365
DS365E
1750
630
648
1611
492
460
365
472
4
DS580
DS580E
1750
930
648
1611
792
460
587
591
4
Left opening
Anti-phishing mailbox
Accessories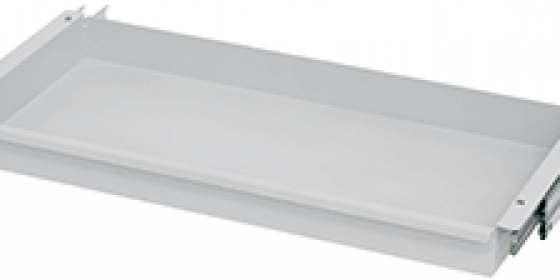 Extendable drawer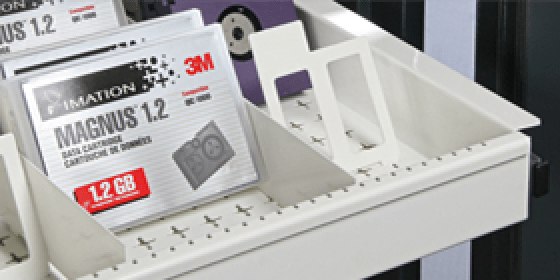 Floppy disk filing drawer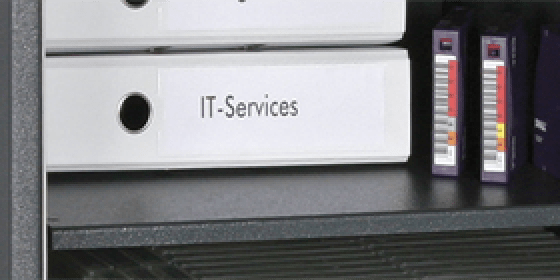 Height-adjustable shelf
Demana pressupost de la informació
"*" indicates required fields